APPLY: Byam School Association Scholarship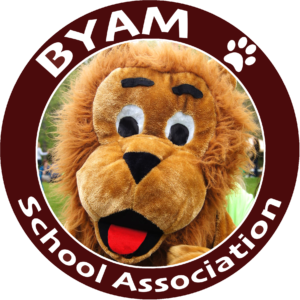 The Byam School Association (BSA) Scholarship is open to any Chelmsford resident high school graduating senior who attended the Byam Elementary School and will be attending a two- or four-year college or university.
Download the application: Word | PDF
Required materials include:
A personal letter describing your experiences at Byam Elementary and how they influenced your high school years
Resume
High school transcript
Completed application
Please return all materials by Friday, Apr. 28, 2023, to the Byam Elementary School PTO at 25 Maple Road, Chelmsford, Mass. 01824
Students are responsible for submitting all required forms. The CHS Guidance office will not send transcripts. Any applications submitted without all requested forms will not be considered in the voting process.