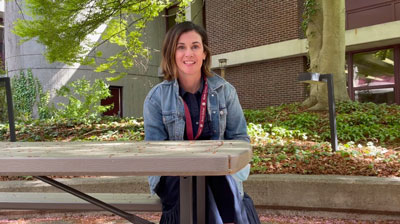 Katie Harris: Why we love enrichment programs
in Newsletters
Byam Elementary School second grade teacher Katie Harris on enrichment programming and the methods she uses to consistently engage her students. All proceeds from the Byam 'Move-a-thon' will benefit enrichment programs.
To donate and find out more about the Byam 'Move-a-thon,' visit the website here.
Why we love enrichment programs. from Laura Wilkinson on Vimeo.